It goes without being said that you shouldn't have to plan for domestic battery. However, if you are stuck in that situation, having a plan could save your life. It could also save the life of your children. For those of you who are wondering why you need to make a plan instead of just leaving, know that leaving doesn't always end the issue and she most definitely isn't staying in the situation because she wants to.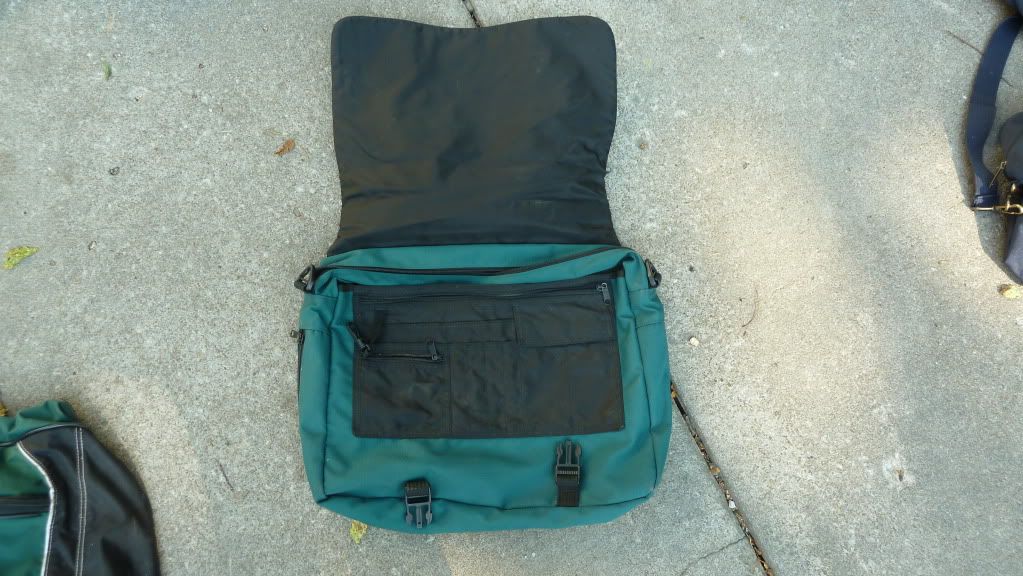 Pack an Emergency Bag

Note that when I had to do this, it really sank in that my life had taken a horrible turn. I'm not sure if it was the bag or the fact that I tied it outside the window on the roof (who lives like that?!). At any rate, it came in quite handy. The emergency bag should contain an outfit, pair of everyday shoes, a bit of cash, financial info and contact numbers, spare set of keys for the house and vehicle, and if possible, an extra cell phone.

Store the bag in a place where you can easily grab it on the way out of the house. In my case, I was afraid I wouldn't be able to get to the door, so I hung it outside the bedroom window, where I could exit via the roof.

Enlist an Emergency Contact

This is sometimes the hardest part because you may have alienated all of your friends and family to keep the abuser "happy". However, you can always get a number for a local battered women's shelter from your local police station. These are the people who know how to be discreet and who are most likely to respond to your call for help. Sooner or later, you will get to the point where enough is enough and none of your abuser's threats weigh on you more heavily than you most immediate need for survival.


Have an Exit Strategy

Your exit strategy applies not just to you, but to all members of the household. What are your children doing when things go down? Do they know where to go for help? Do you? Don't just plan the strategy, but practice it as well. Don't fool yourself into believing that your children don't know what's going on, because they do. When you think they are sleeping, they are lying in bed shaking in fear for you and themselves. In fact, just knowing that you have an exit strategy will give your children hope that this won't last forever and it will make you start to wonder why it's lasted this long.

Help Others

The biggest detail that helps perpetuate the existence of domestic battery is silence. The abuser counts on this high level of secrecy to continue doing what they do. Talk to people about your own situation until you are so sick of talking about it that you simply can't live it anymore. Then, help others get out of their own situation or unhealthy thought process. Attend local benefits to help those who were damaged by domestic violence, like a local event set to take place in September to help a woman (Melanie Greer) and her children recover from the ramifications of a deadly situation. Volunteer at a shelter or donate items.

If you need help now, and you don't know where to turn, contact the National Domestic Violence hotline by calling 1-800-799-SAFE (7233) or 1-800-787-3224 (TTY). If nothing else, keep this number in your escape bag.