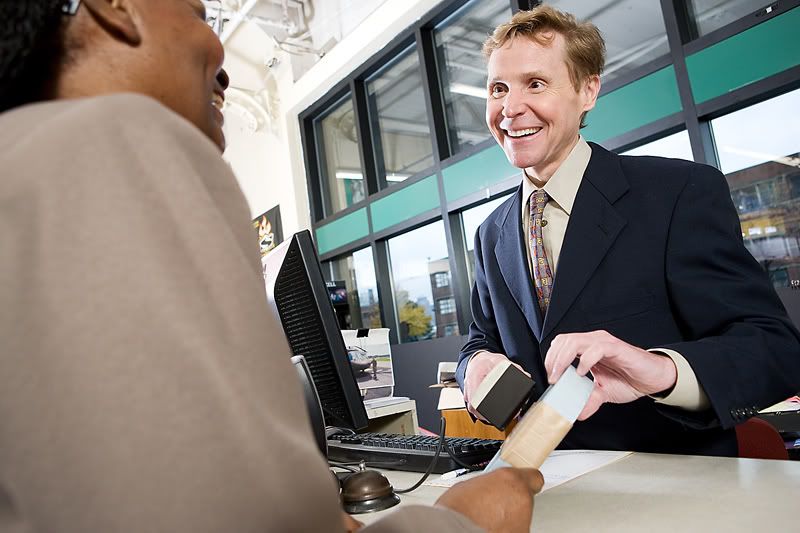 'Tis the season to help out small businesses, so I wanted to make a place where my lovely author friends can post their books for sale. I'll be sharing this post on Facebook as well, so feel free to either post what you have here, in the comments (with a link) or in the thread on my Facebook walls. Of course, you can always do both.

If you do share what you have for sale, be sure to include a summary, link or other info so people can actually buy it, and what format it comes in. I know that I personally never buy ebooks, but many of my friends and family members do. Happy selling!

For those of you who sell crafts, I'll be making another post later so you can share your wares in that thread.